Diese Veranstaltung hat bereits stattgefunden.
DIGICROP 2022
28. März 2022

-

30. März 2022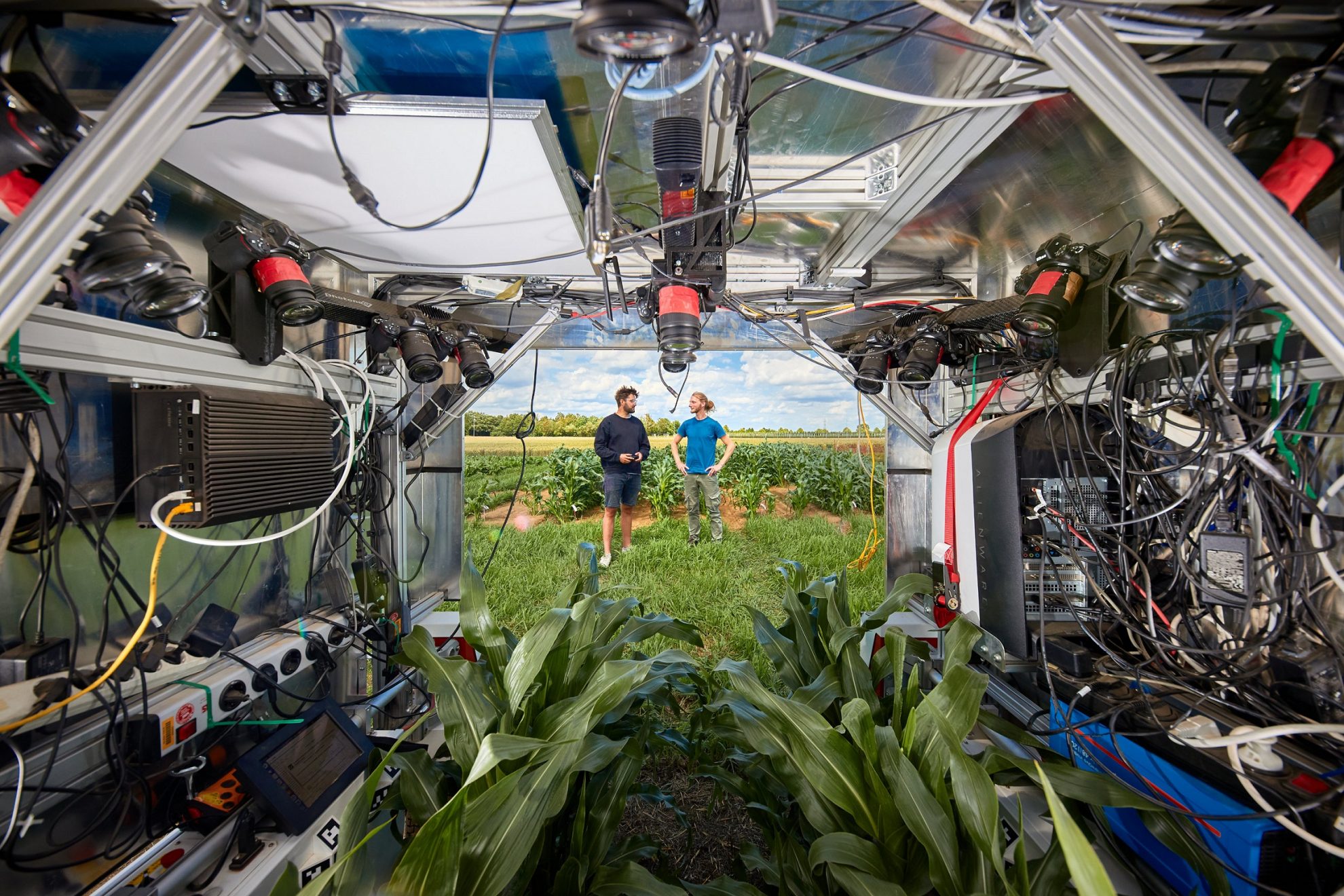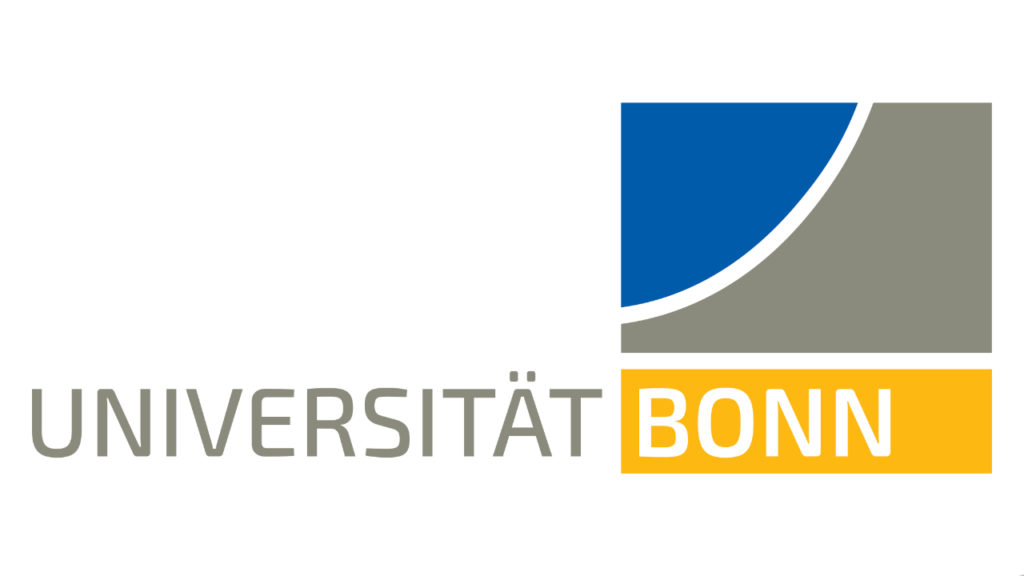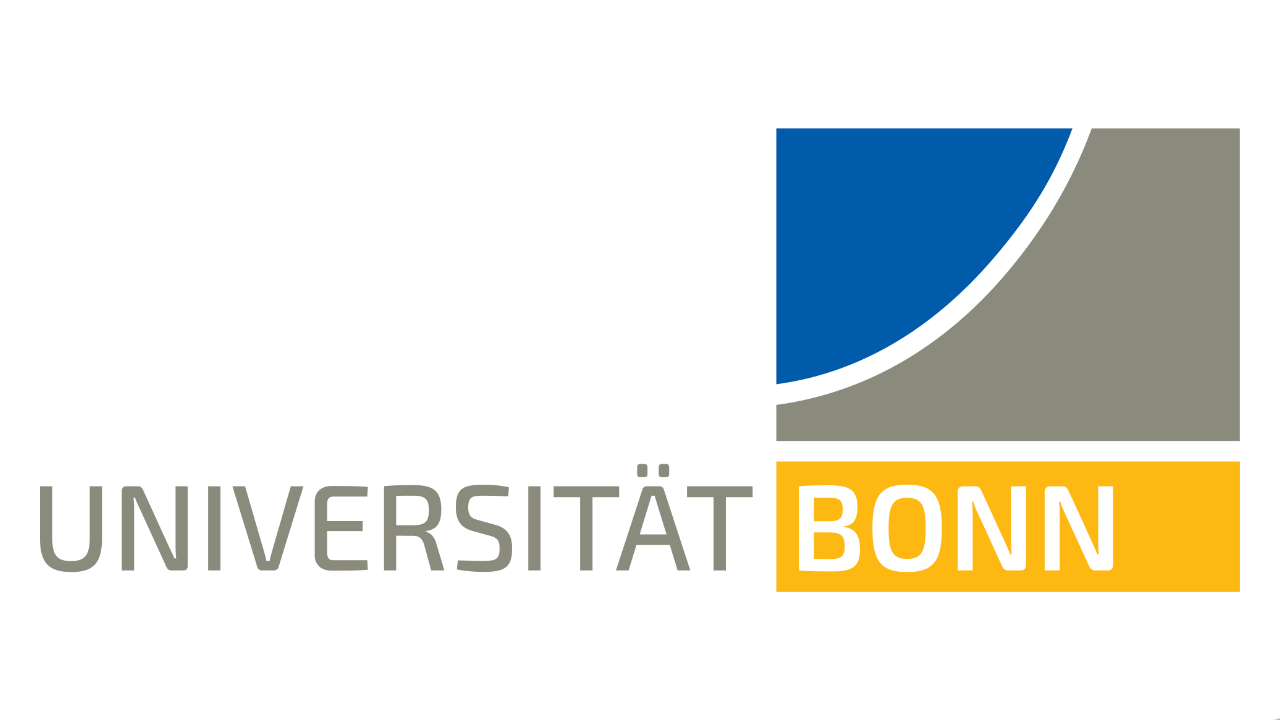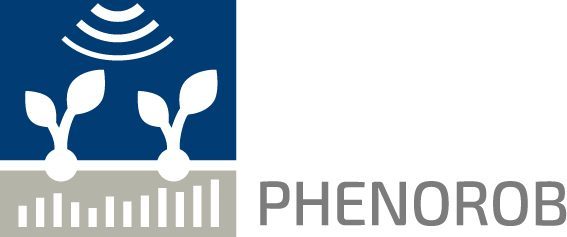 The International Conference on Digital Technologies for Sustainable Crop Production (DIGICROP) will take place as a remote event on March 28-30, 2022.
DIGICROP 2022 is a scientific event addressing an international and interdisciplinary audience working at the intersection of engineering, robotics, computer science, crop sciences, agricultural sciences, phenotyping, and economics. It brings together researchers across disciplines that develop, propose, use, or evaluate new digital technologies with the goal of making central contributions to sustainability in the context of crop production, crop breeding, biodiversity, or our ecosystems.
DIGICROP 2022 will offer a mix of keynote presentations, invited video talks, and submitted video talks. The aim of the conference is to stimulate scientific discussions among the participants. The conference takes place online, consisting of pre-recorded video talks and live Q&A sessions.
Registration is now open and all talks are online on the conference website and the PhenoRob YouTube channel. Participation is free of charge for all participants.
* So go ahead and enjoy the talks visiting:
* You can find the program for th e live event at:
* All participants have to register here until March 24:
DIGICROP 2022 is organized by the German Cluster of Excellence "PhenoRob – Robotics and Phenotyping for Sustainable Crop Production" at the University of Bonn and the AI Institute for Next Generation Food Systems.