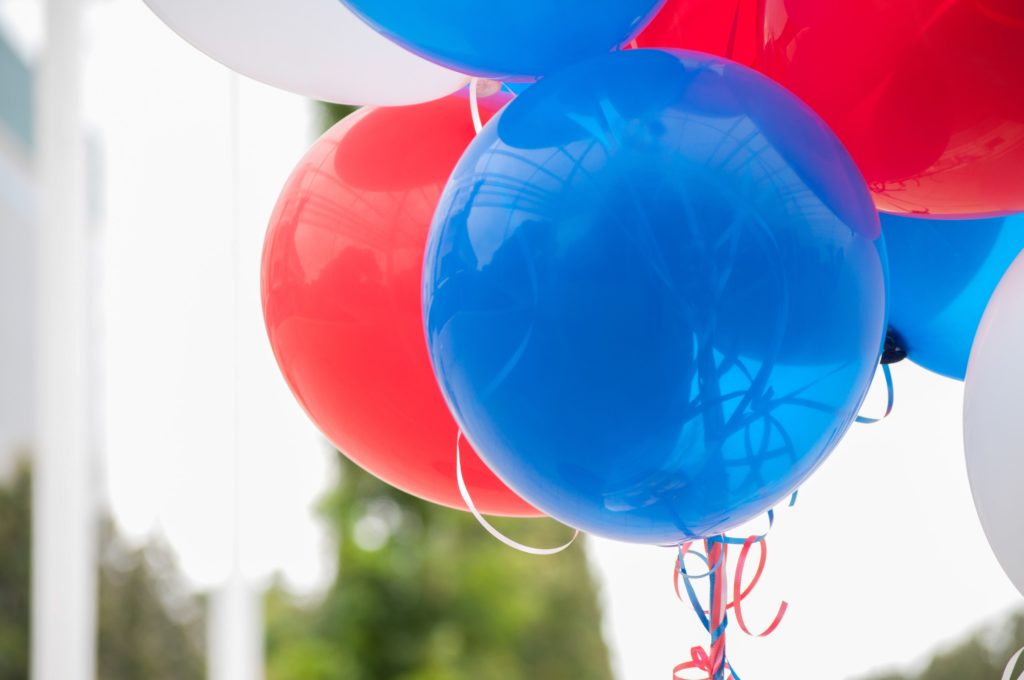 Die Bonner Allianz wünscht der UNU und insbesondere unserem Bonner Allianz Partner UNU-EHS alles Gute zum 45-jährigen Jubiläum!
Auszug aus der UNU-EHS-Ankündigung vom 1. September 2020:
"Forty-five years ago today ― on 1 September 1975 ― the United Nations University (UNU) commenced operations in Tokyo with a staff of fewer than 30 individuals and an annual budget of just over 3 million USD.
Today, UNU has grown into a global organisation with a presence in more than a dozen countries, a personnel complement of some 670, and an annual budget of nearly 55 million USD.
The mission of UNU remains unchanged: to contribute, through collaborative research and education, to efforts to resolve the pressing global problems of human survival, development, and welfare that are the concern of the United Nations, its Peoples, and Member States.
The University does so by fulfilling three related identities, functioning as a network for solutions-focused research, as a think tank for the United Nations system, and as an academic institution. UNU carries out this work in close cooperation with other United Nations system organisations as well as with leading universities and research institutions all over the world.
The concept of a "United Nations University, truly international in character and devoted to the Charter objectives of peace and progress" was first proposed by then UN Secretary-General U Thant in 1969. After a feasibility study conducted by a global panel of experts, the UN General Assembly approved the establishment of UNU in December 1972 and formally adopted the Charter of the United Nations University in December 1973.
[…]
United Nations University – Institute for Environment and Human Security (UNU-EHS) was founded in December 2003. Subscribe to our quarterly newsletter for news from UNU-EHS."
Lesen Sie hier den gesamten Beitrag.